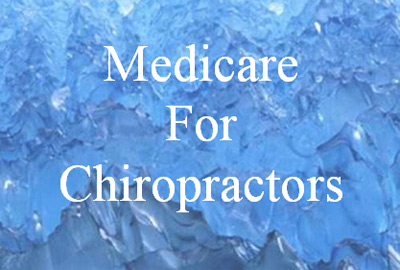 Breaking News!
The Patient Protection and Affordable Care Act was upheld by the Supreme Court.  What does this mean to you?
The enrollment screenings will continue
The Office Compliance Program is still mandatory
We will still have to be vigilant to ensure that we are classified as primary care providers in state enabling legislation
We will need to act now to ensure that everything is in place by the time that it is required
Continue to check here for updates and watch for update e-mails from Dr. Short.