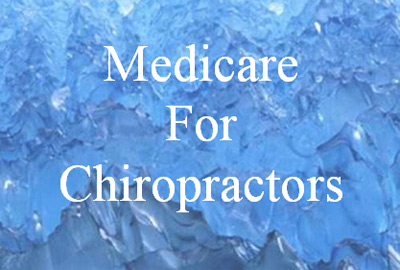 Starting in 2017 Medicare will require chiropractors with high error rates to pre-certify their care plans.  Leading up to that time, Medicare will be watching chiropractors to determine who is not properly billing for services or properly documenting the services that they bill.  Now is the time to make sure that your Medicare documentation and billing are in order and comply with the Medicare regulations.
I offer two options to help you in this area.
If you know that your Medicare documentation needs help, you can purchase my Medicare Documentation System here.
If you are not sure if your Medicare documentation is what it should be, you can have me review it using the Medicare Three-Chart Review here.
UPDATE: On September 30 the OIG released a new report on chiropractic.  For more information go here.